As tradesmen, we will oversee your entire glazing project. Once windows have been fitted, we know we're into the internal works stage. It is one of the most rewarding stages of the job as you now can appreciate the brickwork and choice of brick. It is the stage that brings character to the home and defines your taste to passers-by and visitors alike.
In the double (and triple) glazing world, there are various types of profiles used. However, the profile that gets the most attention is the German Rehau profile. Windows constructed from the Rehau profile are generally 20% more costly than normal windows, however they implement a greater amount of steel into their frames. This makes a stronger frame that lasts longer. In addition, Rehau profile windows also provide better heat retention.
Thus, by standard, we use the Rehau profile over cheaper and more readily available window profiles. Also, by standard, we use Pilkington K Glass. We also use anti-snap locks by standard. Your security is our concern and that is why we take the security of all points of entry in your home seriously.
These are the following glazing services we offer (all of which are supply and fit):
Double and triple glazed windows and doors (uPVC or aluminium in white, anthracite or black)
Bifold doors made of aluminium in white, anthracite or black
Composite doors in various styles that can be viewed upon request
Sliding doors in various styles of your choice
Wooden doors and windows
Every stage of the build must use quality materials, but the fitting is more so important at this stage. In the window-fitting stage, the fixing must be strongly done into either a stud, brick, lintel or steel (especially for bifold doors). The silicone must be applied evenly, with no gaps present. It seems simple, however, if it were as simple as it seems, everybody would do it. Again, a person with a good eye makes a good window-fitter.
If you are unsure of how your openings should be in your house, we also offer a free design service, where we design the openings of your windows and doors to pass fire safety regulations. Whilst most people will be unaware of these regulations, without fitting properly designed windows causes a threat to the life of you and your family as only with properly designed windows can they escape in an unfortunate event of a house fire.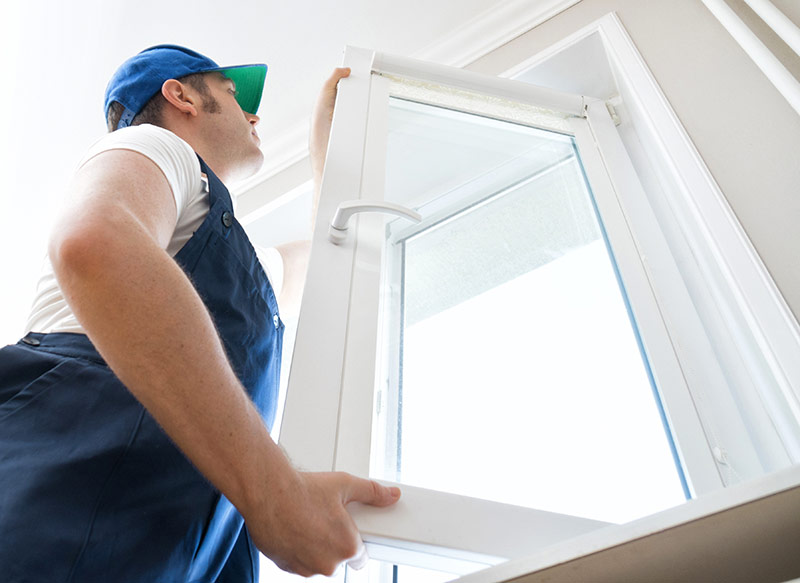 We also offer a special service where we can create and install windows and doors made of hardwood, with specialist glass patterns that are made according to your desired plans. Enquiries for such requests will take longer than normal glazing enquiries to process.
If you employ us to complete your extension, we will clarify at the beginning of the job of what windows and doors will be included according to your architectural plans, as well as advise you of specific changes that could be made to aid your property's aesthetics and functional ability.